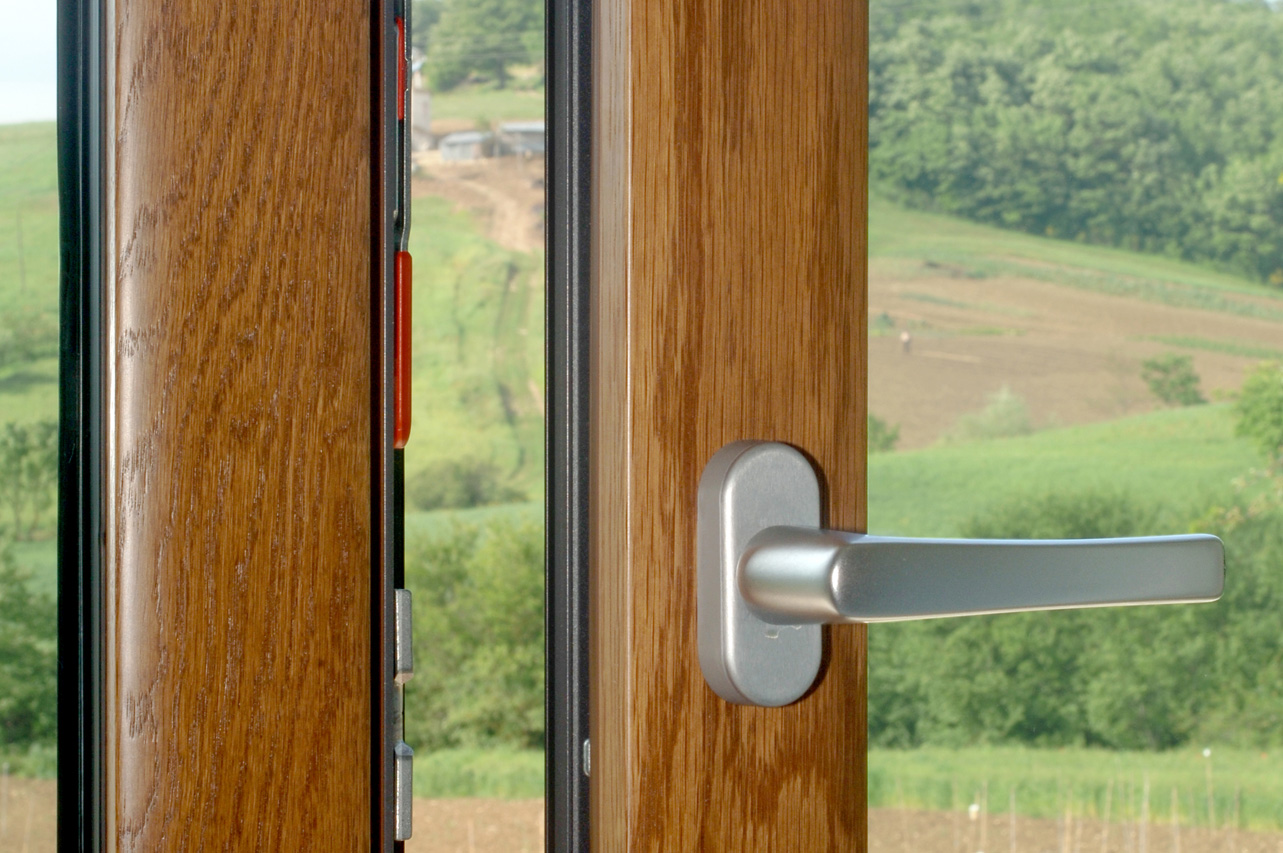 A web application was created for Metal Tirrena S.r.l.to create budgets in the field of windows and fix.
[…]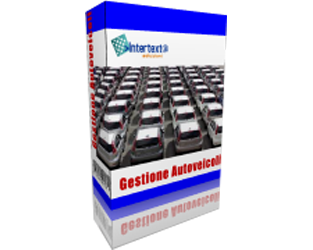 In.Ge.Auto is the software solution web based of Intertexta S.r.l. for the management of vehicles, which MDT has worked for development.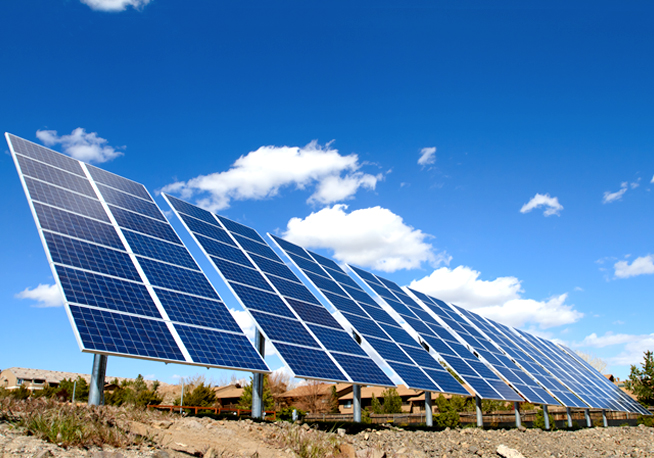 Mo.net is web application for monitoring of photovoltaic systems. It has been realized in collaboration with the Intertexta S.r.l. The application is able to monitor multiple systems simultaneously, and displays the information of various sensors installed in the plant. The application is written completely in Java.