In.Ge.Auto is the software solution web based of Intertexta S.r.l. for the management of vehicles, which MDT has worked for development.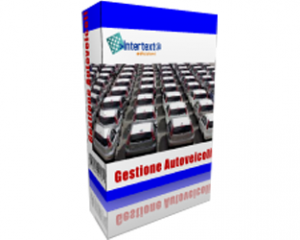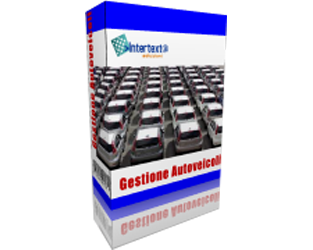 It allows you to manage the car park of a company, store and classify all the information contained in these sheets vehicles (data, type, accidents …), monitoring the deadlines (insurance policies, coupons maintenance, taxes , …), the cost in terms of consumption, ordinary and extraordinary expenses.
It has extensive reporting for actual and statistics in common formats (doc, pdf, excel, …). It can be expanded according to the needs of the customer.
Developed in Java with Spring Framework and Spring Security.
Link: In.Ge.Auto